Experienced Code Gurus and intelligent business people. We work for you. Meet the Daisho team.
I am their Food Writer and YouTube Channel Editor.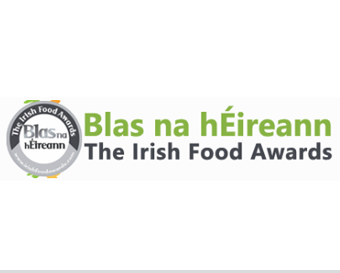 I look after the PR for Ireland's largest blind-tasted food awards.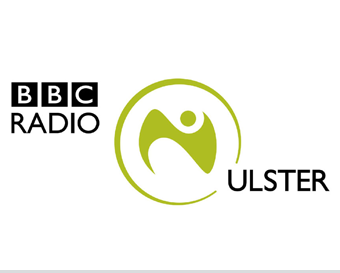 Regular contributor to BBC Radio Ulster. Presenter/producer of The Chef's Table on Galway Bay FM.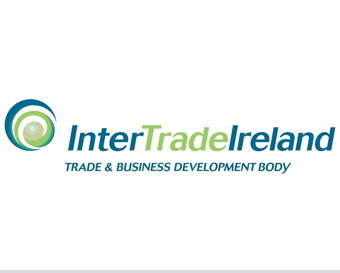 Clients include consultancy and sales & marketing for Achill Mountain Lamb, Glastry Farm Ice Cream and Ruby Blue Spirits.