Barbara
Barbara Collins: Food writer, Broadcaster, Journalist, Agri-food Consultant, Media Training
Welcome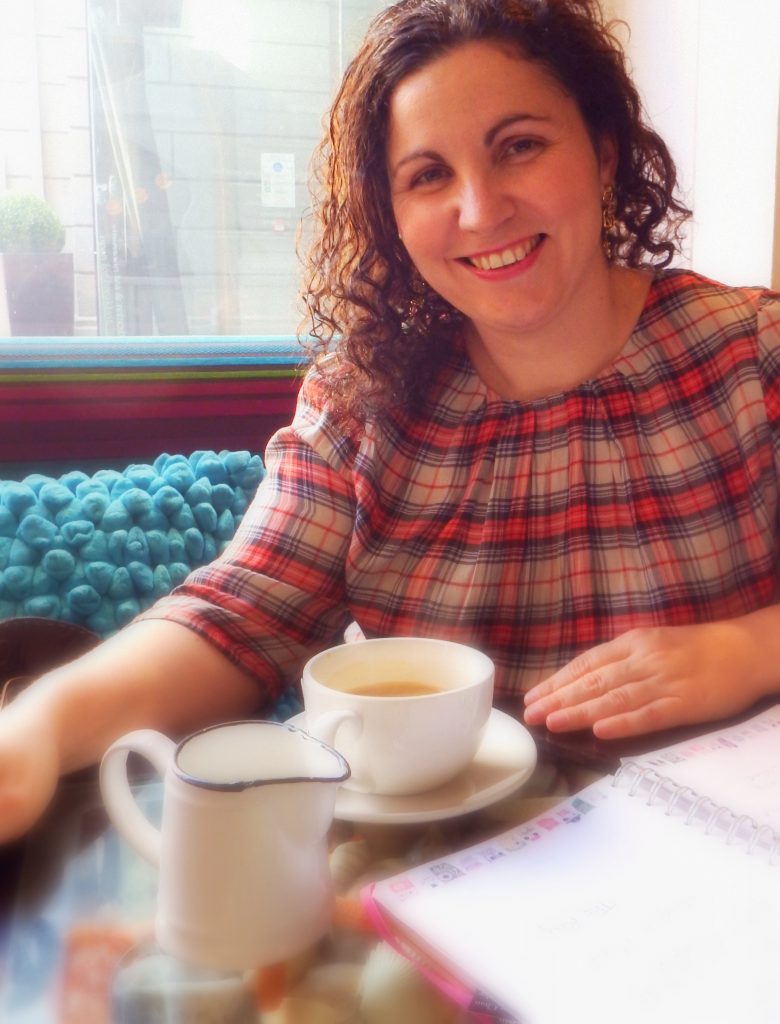 A quick snapshot
Barbara Collins worked as a reporter and producer at BBC Northern Ireland for 16 years before setting up her own company, the Good China Set, in 2015.
She is based in Galway, Ireland.
Barbara is a member of the UK and Irish Guilds of Food Writers. She writes for Taste of Ulster/Food NI, broadcasts for BBC Radio Ulster and she also does occasional PR work including the Blas na hEireann Awards.